If you've forgotten your password, no worries! You can easily start the process of resetting it from within the app and you will receive an email with a link to do so.
If you would simply like to change your password, you can read how to do that here.
Resetting your password
In the sign-in section of the Bird Buddy app select "Forgot password?" below the password window.

Enter your email address. The address you enter has to match the email address you used to create your Bird Buddy account. This is where a link to reset your password will be sent.

Tap "Confirm."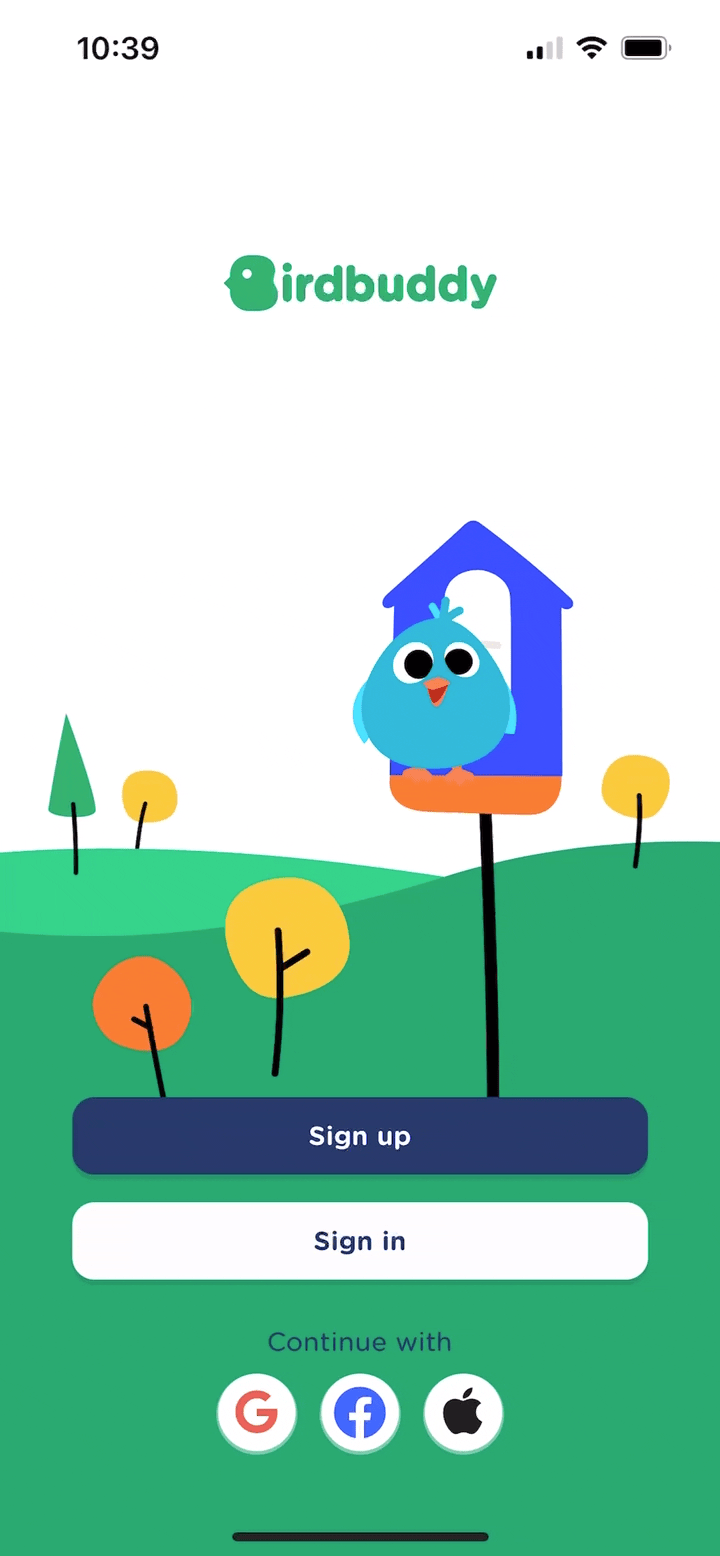 If the e-mail you entered is not valid, enter your email again, making sure it's entered correctly. If everything checks out, a reset link will be sent to your email. Be sure to check your spam folder if the email doesn't find you immediately. If the email doesn't appear, tap "Send it again."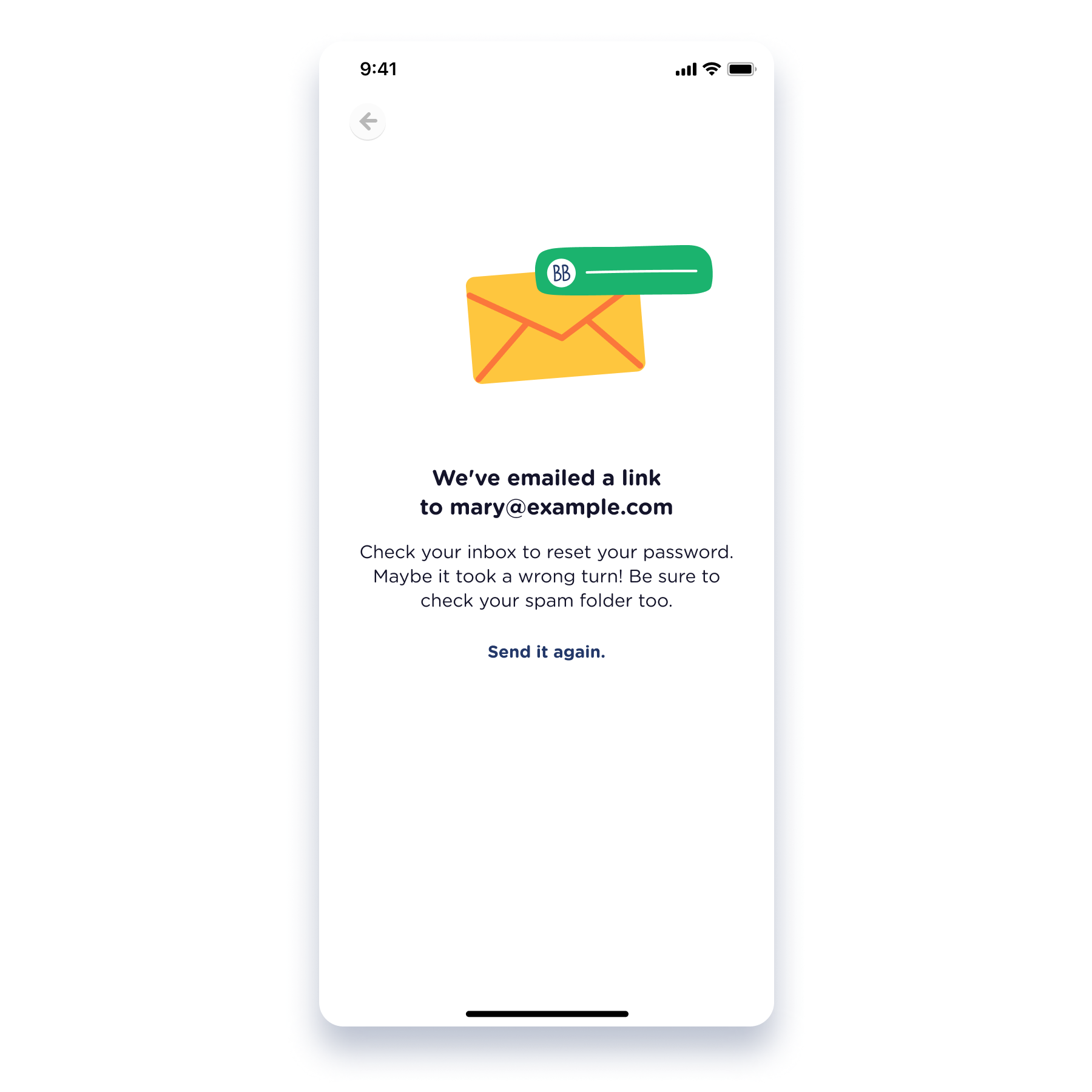 If you still can't find the email, you have the following options to contact customer support service:
Once you've received your email, it's smooth sailing from there!
Click on the link in the email and you'll be taken back to the Bird Buddy app where you can enter a new password.

Once you've selected your new password, tap "Submit" and you'll be notified that the password has been successfully updated.